HOW IS DOMINICAN IDENTITY MAPPED OUT IN URBAN SPACES?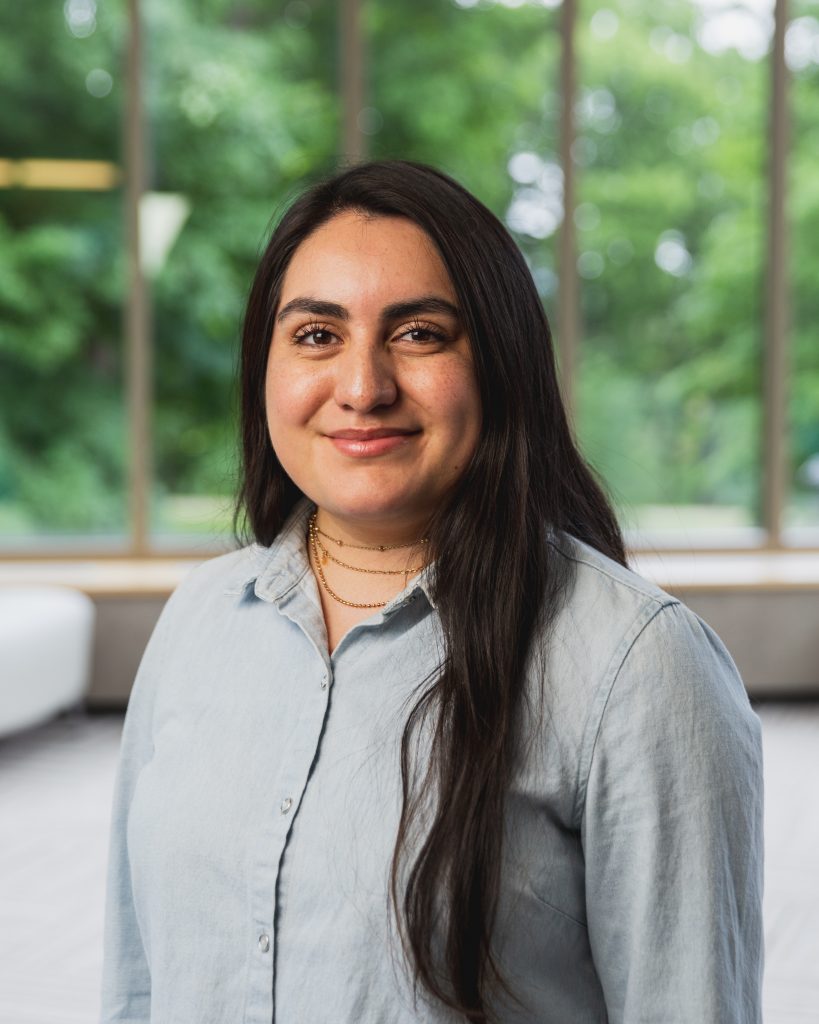 Camila Avila-Martinez
St. Olaf College
From the Streets to Museums, What does it mean to be Dominican?
Ranging from national museums to street art, Dominican identity appears to be expressed in a variety of ways. Whether it be through monuments honoring those who fought for justice against dictatorships to vibrant street art celebrating Afro-Carribean identity, multiple stories are being told at once. Museums can often follow a specific theme, vision, or story they want to share. For example, the Museum of the Dominican man contains artifacts, objects, and narratives about the history of the island. More specifically, it portrays the lives of the Taínos, to the Spanish colonizers, and tells the story of African slaves. This museum focuses on telling precolonial and postcolonial Dominican Republic. On the other hand, street art is more open to interpretation and often plays with composition in public spaces. Illustrators such as Evaristo Angurria use blank walls on buildings to paint vibrant Dominican women celebrating their beauty and pride. This appears to be a more modern perspective on Dominican identity as Angurria plays with color and graphic design. Overall, Dominican identity from these perspectives offers insight as to how some Dominicans identify themselves, or what aspects are most relevant in their lives as individuals and as a nation.
Desde las calles a los museos, ¿Qué significa ser dominicano?
Desde los museos nacionales hasta el arte callejero, la identidad Dominicana parece expresarse de varias maneras. Ya sea a través de monumentos en honor a aquellos que lucharon por la justicia contra las dictaduras al arte callejero vibrante que celebra la identidad Afrocaribeña, se cuentan varias historias a la vez. Los museos a menudo pueden seguir un tema, visión, o historia específicos que desean compartir. Por ejemplo, El Museo del Hombre Dominicano contiene artefactos, objetos y narraciones sobre la historia de la isla. Más específicamente, retrata la vida de los Taínos, a los colonizadores Españoles, y las historias de los esclavos Africanos. Este museo se enfoca en contar la República Dominicana pre colonial y poscolonial. Por otro lado, el arte callejero está más abierto a la interpretación y a menudo juega con la composición en espacios públicos. Ilustradores como Evaristo Angurria usan paredes en blanco en los edificios para pintar a las vibrantes mujeres Dominicanas que celebran su belleza y orgullo. Esta parece ser una perspectiva más moderna sobre la identidad Dominicana, ya que Angurria juega con el color y el diseño gráfico. En general, la identidad desde estas perspectivas ofrece una idea de cómo se identifican algunos Dominicanos, o qué aspectos son más relevantes en sus vidas.