Caribbean Studies Network
We are a strong, vivid, and intentional alternative to decolonize and democratize the study of the Caribbean. An interactive network with a platform founded in collaborative research and communal efforts towards a more inclusive Caribbean society.
SPECIAL COLLECTIONS
Dive into various interdisciplinary research projects/studies about the Caribbean
e-CARIBBEAN 2.0
Digital artifacts for the study of the Caribbean. Innovative resources for digital teaching and learning
DIRECTORY
Support our growing network. Be featured in our official directory, and become part of CSN.
CSN Public Schedule
Attention: Please note that due to the COVID-19 pandemic some of our events might have changed or moved remotely. Stay safe!
Official launch of the revamped CSN 2020.
Online closing symposium for St. Olaf Collaborative Undergraduate Research and Inquiry (CURI) 2020
Get in Touch
This project grows with you. Get in touch with our team and collaborate with us.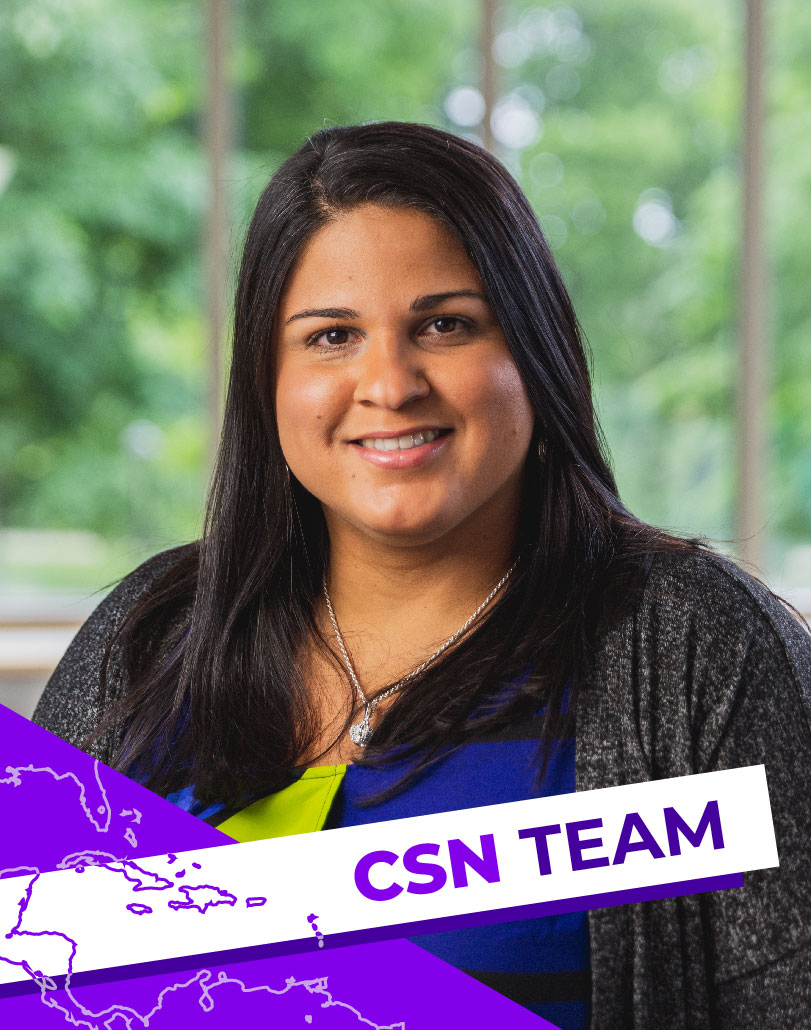 Ph.D kRISTINA mEDINA vILARIÑO
Founder / Director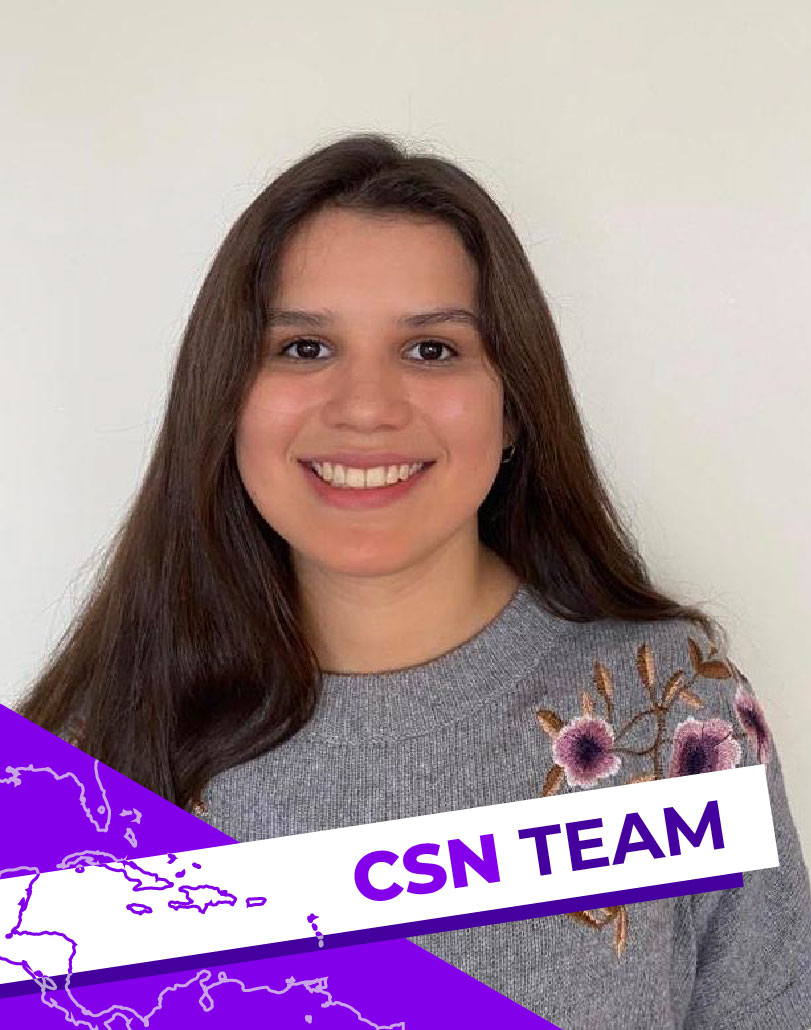 Jimena Fernández
Summer 2020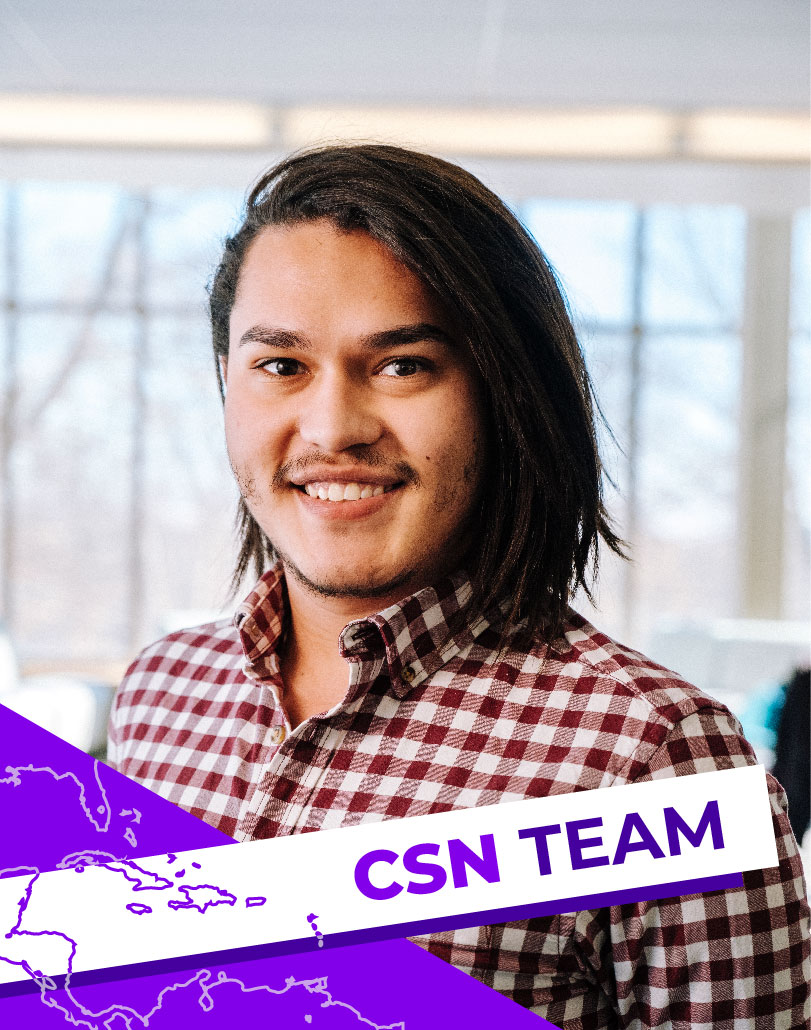 Carlos Fernández
Operations + Developement | 2019-20
Alicia Hernríquez
Summer 2020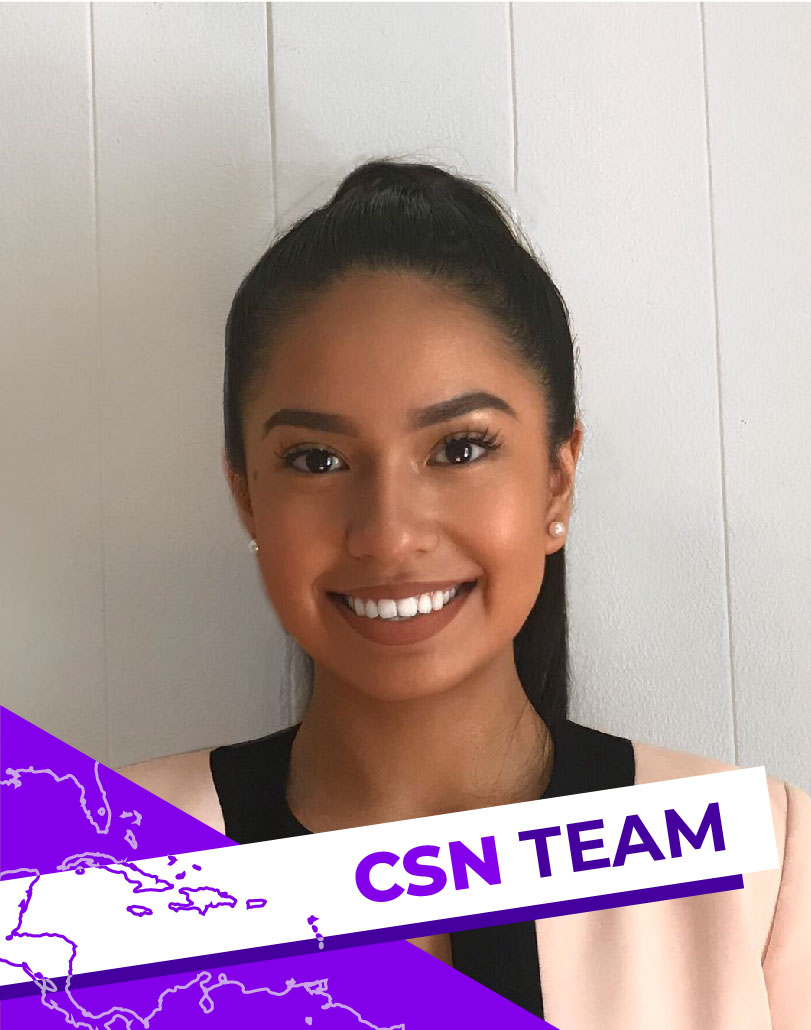 Jocelyn (Jossy) Ávila
Summer 2020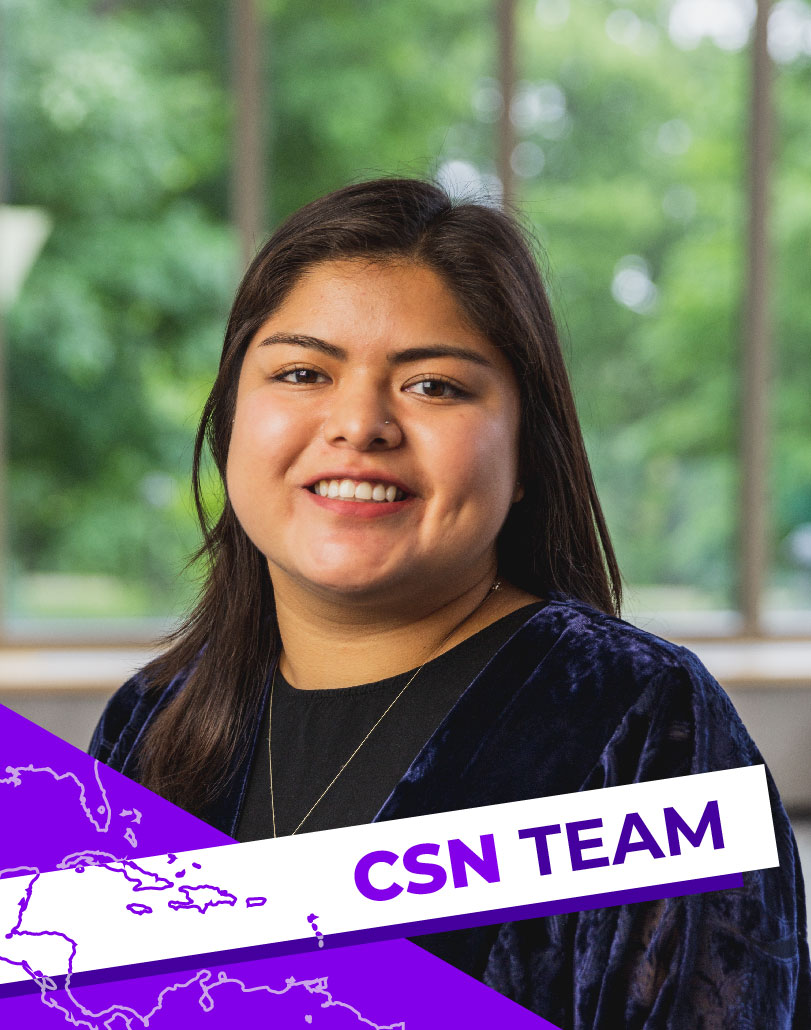 Leslie Rodriguez-vazquez
Summer 2019
Camila avila-Martinez
Summer 2019
OUR HEADQUARTERS
Since 2019, undergraduate students participate in CSN thanks to the St. Olaf Undergraduate Research and Inquiry Program (CURI).
St. Olaf College. Northfield, Minnesota.