THIS IS OUR STORY
In the summer of 2019, through the Collaborative Undergraduate Research and Inquiry program by St. Olaf College, Dr. Kristina Medina-Vilariño and undergraduate students Carlos Fernandez López '21, Camila Avila-Martinez '21, and Leslie Rodriguez Vazquez '20 started the foundations for the Caribbean Studies Network. What started as a multimedia archive for the Caribbean Culture and Environment rapidly evolved into a strong, vivid and intentional alternative to decolonize and democratize the study of the Hispanic Caribbean. Our first step was to create an interactive and collaborative platform to share information, new projects, and communal efforts towards a more just and inclusive society.  We hope you find it useful and consider the different ways in which you can collaborate with this initiative.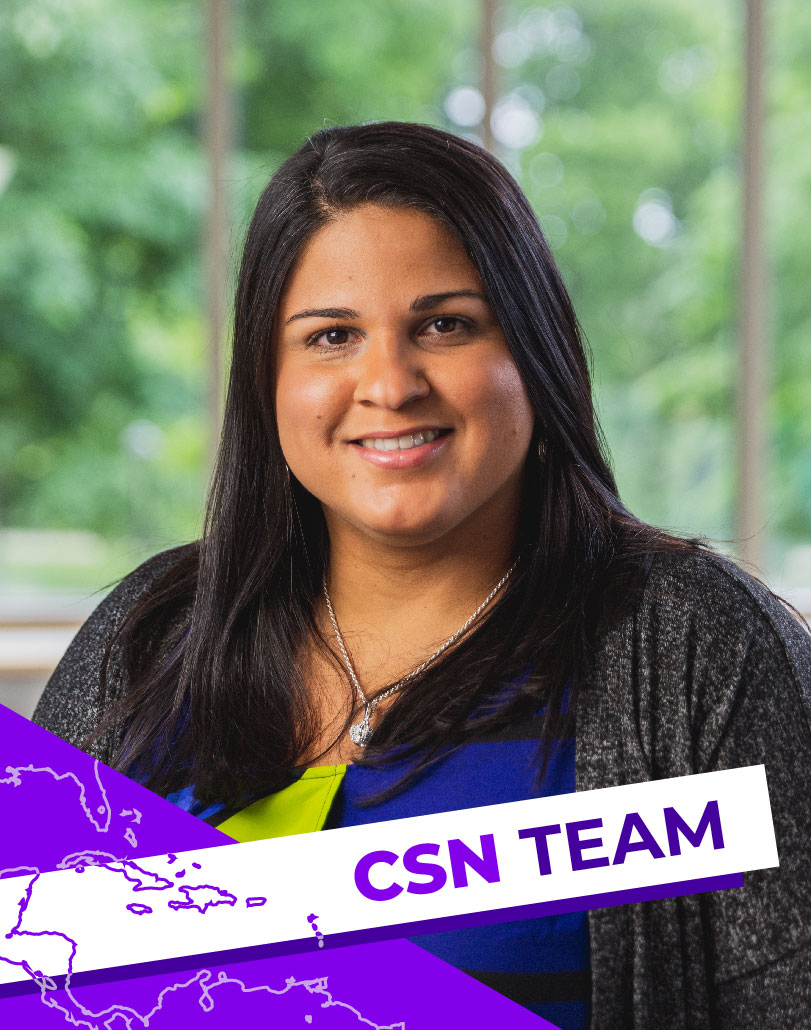 Ph.D kRISTINA mEDINA vILARIÑO
Founder / Director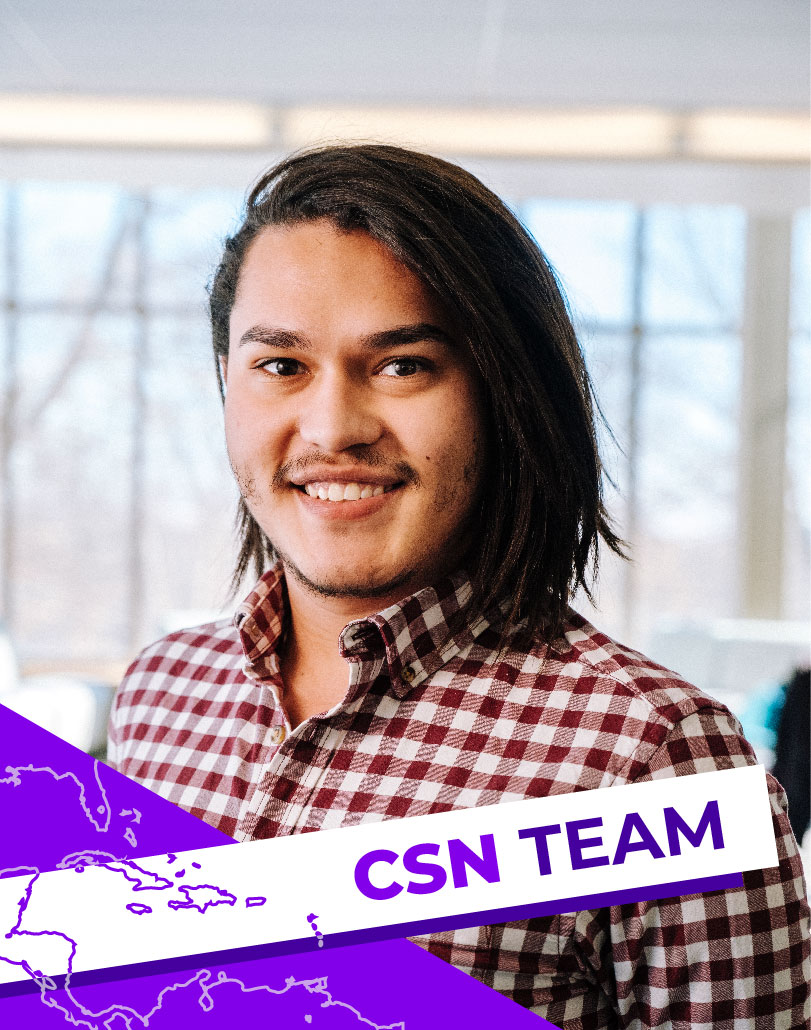 Carlos Fernández
Operations + Developement | 2019-20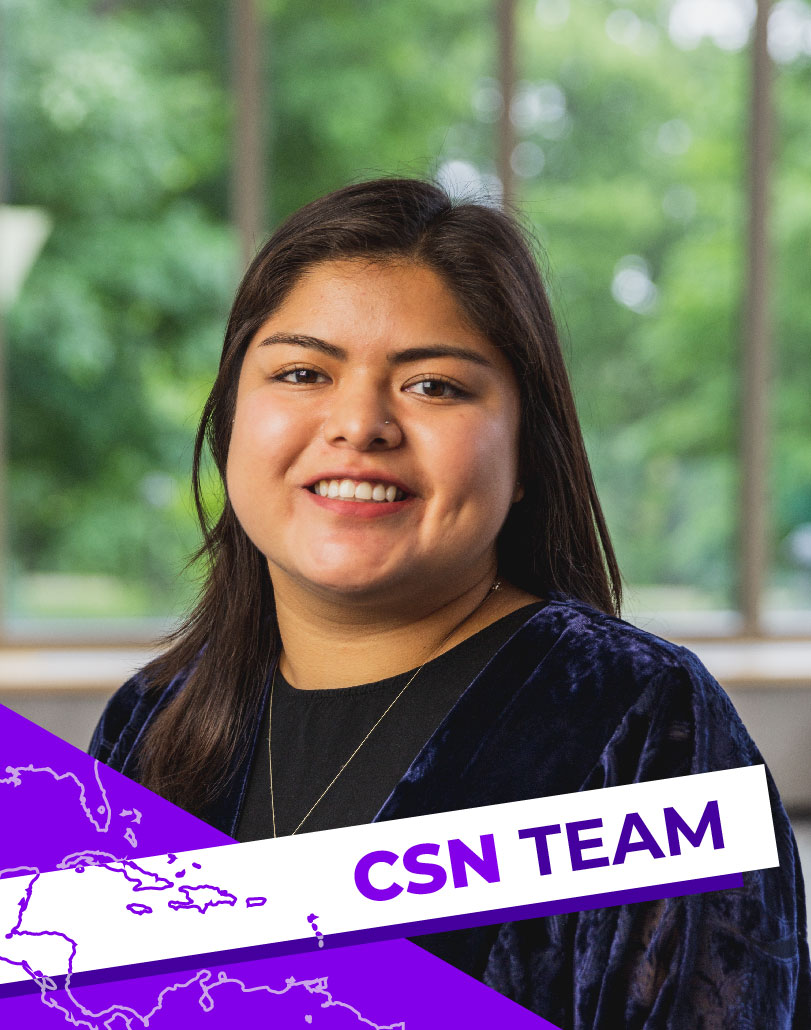 Leslie Rodriguez-Vazquez
Summer 2019-20
Camila Avila-Martinez
Summer 2019-20
Get in Touch
This project grows with you. Get in touch with our team and collaborate with us.