THIS IS OUR STORY
In the summer of 2019, through the Collaborative Undergraduate Research and Inquiry program by St. Olaf College, Dr. Kristina Medina-Vilariño and undergraduate students Carlos Fernandez López '21, Camila Avila-Martinez '21, and Leslie Rodriguez Vazquez '20 started the foundations for the Caribbean Studies Network. What started as a multimedia archive for the Caribbean Culture and Environment rapidly evolved into a strong, vivid and intentional alternative to decolonize and democratize the study of the Hispanic Caribbean. Our first step was to create an interactive and collaborative platform to share information, new projects, and communal efforts towards a more just and inclusive society.  We hope you find it useful and consider the different ways in which you can collaborate with this initiative.
We build on the theories about the Caribbean that come from the Caribbean, and promote interdisciplinary collaborations because they are key to achieving a holistic view of social justice in and for the Caribbean. The CSN team and their collaborators strive to advance an agenda that integrates the work of academics, artists, writers, entrepreneurs, community organizations, activists, and other agents of change. As an inclusive platform, we aspire to create a space for silenced voices that have been lost or eclipsed among official or foreign narratives. Our methodology is based on objectives that run parallel to a social justice agenda:
(1) access and present a kaleidoscope of narratives,
(2) highlight popular and academic knowledge in a balanced way, highlighting artistic expressions and first-hand accounts, and
(3) disseminate resources to all communities.
In the words of Michel-Rolph Trouillot, "History is the fruit of power, but the power itself is never so transparent that its analysis becomes superfluous. The maximum mark of power may be its invisibility; The last challenge, the exposition of its roots." By uprooting the effects of colonialism and imperialism, we can deconstruct and rewrite stories of what the Caribbean knows and really is us, and how it continues to change over time. In this effort, visibility has become a key feature in the guidelines and perspectives that shape our framework and sharpen our tools.
Together, we build bridges
We present this space from St. Olaf College in Northfield, Minnesota. The team of CSN identifies with Latin American and Caribbean cultures, as for individual identities and academic interests. We are interested in researching and providing easy and interactive access to a variety of human resources and materials about the Hispanic Caribbean, where the impact of colonization and imperialism is still visible. Likewise, the most important feature of this digital platform is that it establishes a network of collaborators including (but not limited to) academic institutions, intellectuals, and community organizations that continue to feed our archive and lab for public benefit. We invite readers to contribute with information that showcases projects in and about the Caribbean! Our objective is to have resources available that represent the dynamic nature of the Hispanic Caribbean and the political, economic and social factors that define and transform the region.
Our long term goal is to open the lens of our digital archive and lab to the continental Caribbean regions, Haiti and the West Indies and their migrations as a decolonizing and inclusive practice. Considering Walter Mignolo's theories in Local Histories/Global Designs, excluding Caribbean nations for linguistic factors revalidates colonial structures. Theoretical studies on the Caribbean (beyond the Hispanic Caribbean) serve as important references for CSN. Among these is the work of Stuart Hall, Yolanda Martínez San Miguel, Jorge Duany, Silvio Torres Saillant, Aimeé Césaire, and many more. We prioritize Caribbean voices that trace their own history. In other words, our mission is to decolonize history, borders, and the elements of identity in the Hispanic Caribbean, provide a dynamic and interactive space that is updated with new knowledge, and challenge the existing definitions of the Caribbean and its social development.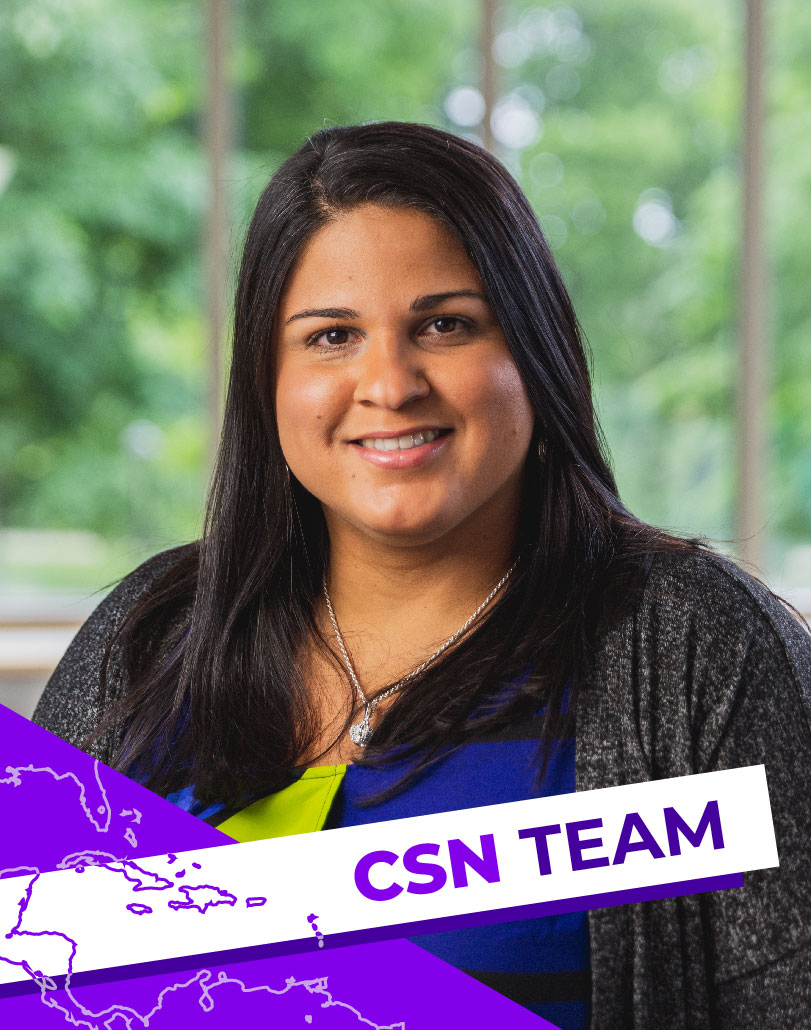 Ph.D kRISTINA mEDINA vILARIÑO
Founder / Director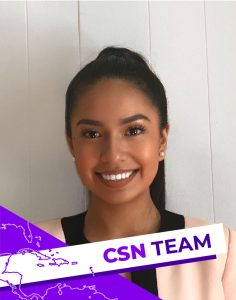 Jossy Ávila
Summer 2020-2021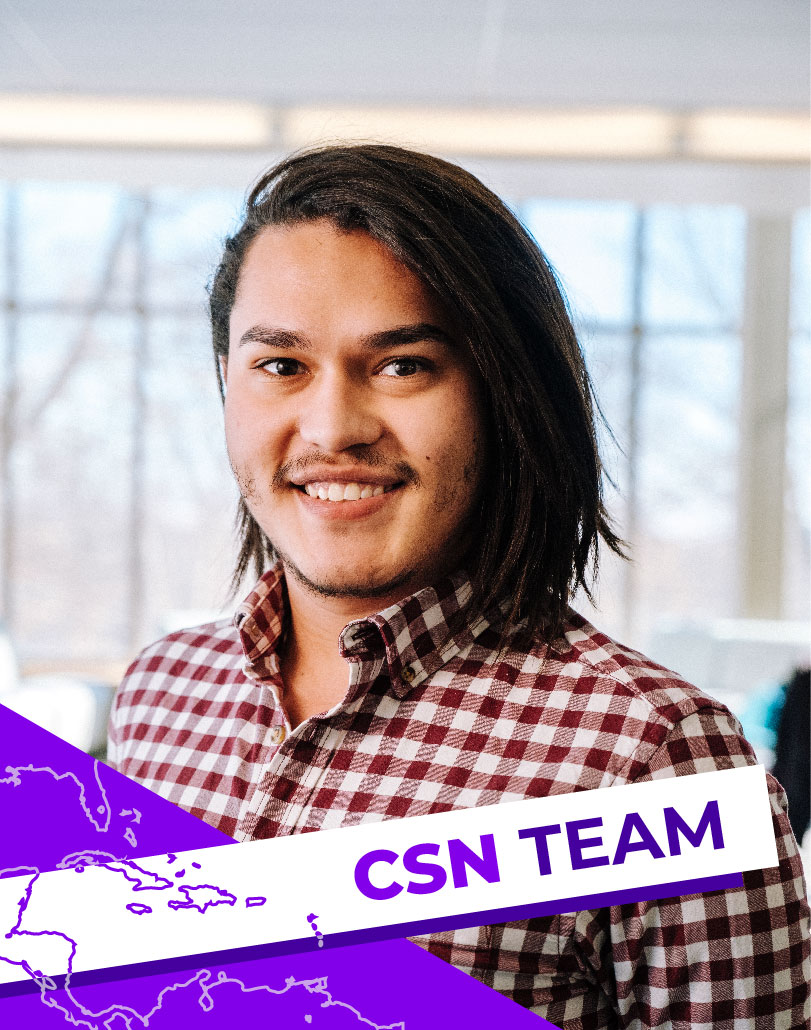 Carlos Fernández
Summer 2019-20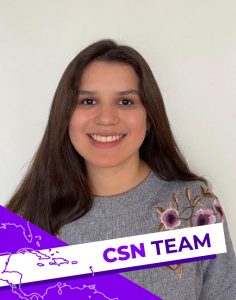 Jimena Fernández
Summer 2020-21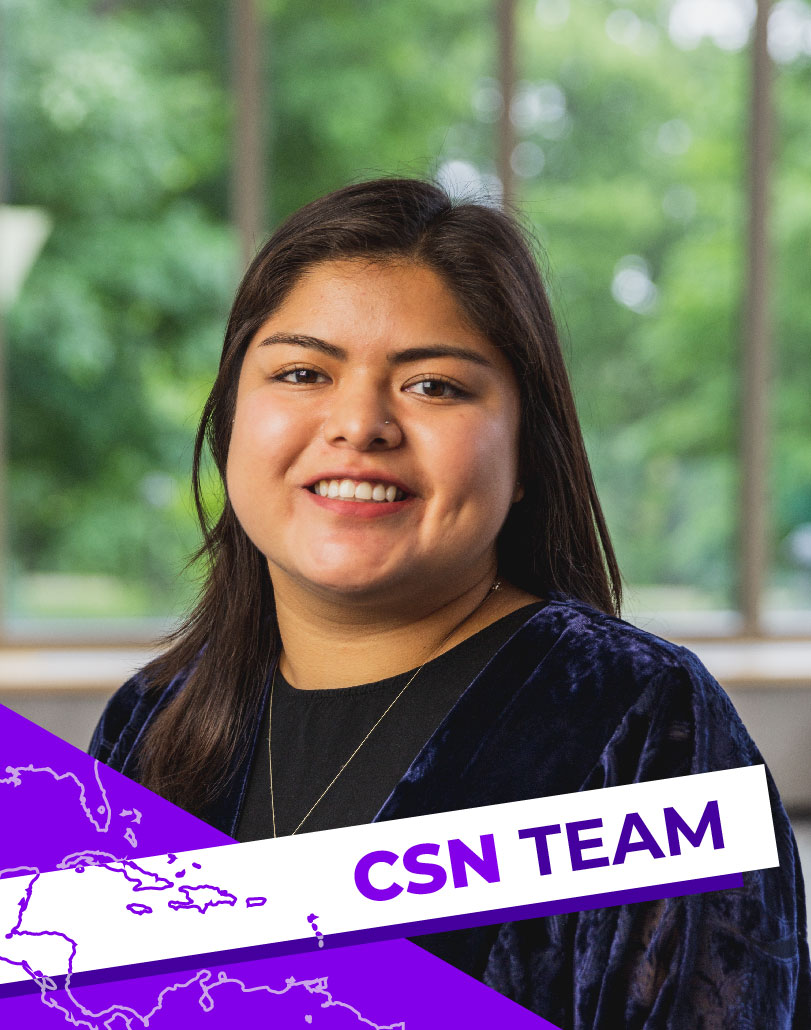 Leslie Rodriguez-Vazquez
Summer 2019-20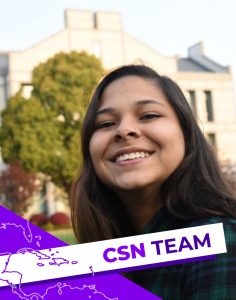 Alicia Henriquez
Summer 2020-21
Camila Avila-Martinez
Summer 2019-20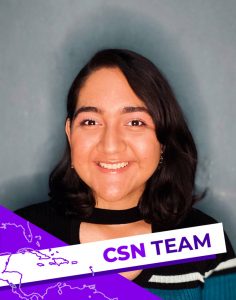 Nazareth Salazar-Toruño
Summer 2021-22
Get in Touch
This project grows with you. Get in touch with our team and collaborate with us.