HOW IS AN EDUCATIONAL MODEL A SOCIAL DEVELOPMENT TOOL?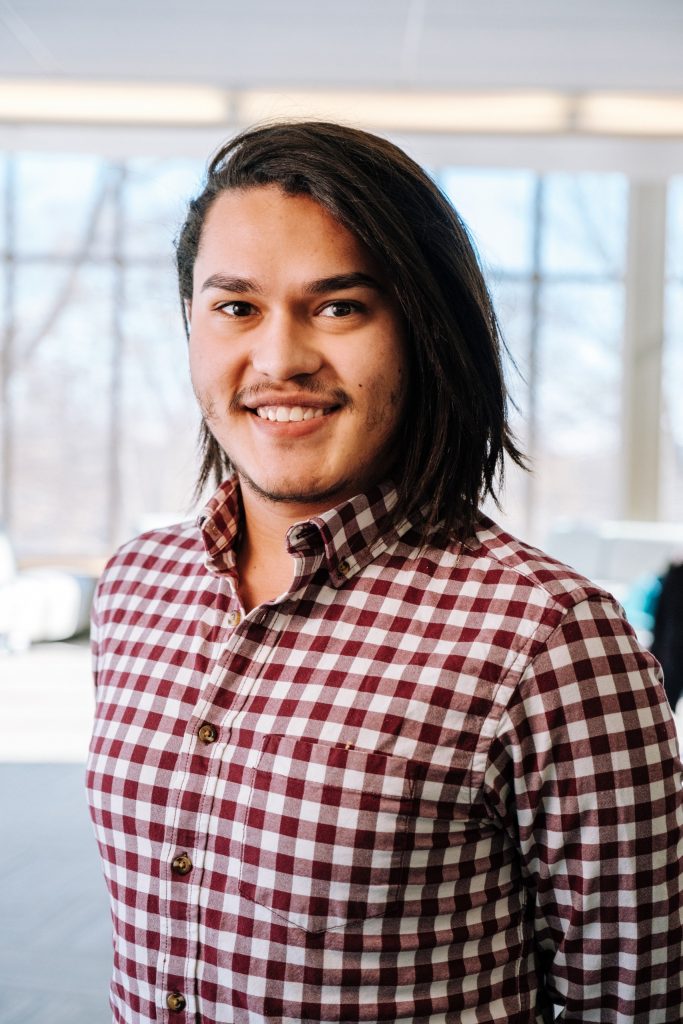 Carlos Fernandez
St. Olaf College
EDUCATION FOR A BETTER FUTURE
After the Cuban revolution of 1959, the newly established government saw in education the path to develop a society that was fighting against social inequalities clearly perceived by the differences in quality of life of its population. The Cuban government found in education a way to develop their society from inside out.
Often and by many people, the educational system on the island is considered a representation of social achievements since the revolution. From the curricular planning, its integrative approach, and teacher training and evaluation, the Cuban educational system constitutes one of the pillars of the social development strategy as never seen before in other countries. The results of this nation-wide vision for education impact on tourism, healthcare, and economy.
EDUCACIÓN PARA UN MEJOR FUTURO
Después de la revolución cubana de 1959, el gobierno recién establecido vio en la educación el camino para desarrollar una sociedad que luchara contra las desigualdades sociales claramente percibidas por las diferencias en la calidad de vida de su población. El gobierno cubano encontró en la educación una forma de desarrollar su sociedad desde adentro hacia afuera.
A menudo y por muchas personas, el sistema educativo en la isla se considera una representación de los logros sociales desde la revolución. Desde la planificación curricular, su enfoque integrador y la capacitación y evaluación del profesorado, el sistema educativo cubano constituye uno de los pilares de la estrategia de desarrollo social como nunca antes se había visto en otros países. Los resultados de esta visión a nivel nacional para la educación impactan en el turismo, la salud y la economía.