What were the symptoms of the 2018 socio-political crisis in the caribbean of nicaragua?
CRISIS SOCIO-POLITICA EN EL CARIBE DE NICARAGUA
Durante los últimos dos años, miles de personas se han apoderado de las calles de Nicaragua exigiendo la renuncia del dictador Ortega y que cese la violencia contra los nicaragüenses. Desde abril de 2018, la represión proveniente del gobierno ha sido brutal y hasta ahora, 672 personas han sido asesinadas y más de 500 han desaparecido. También han tomado a manifestantes como prisioneros políticos que están detenidos en celdas de prisión en condiciones inhumanas. La Costa Caribe de Nicaragua ha participado activamente en las protestas y ha sido reprimida, al igual que el resto del país, pero no ha recibido suficiente cobertura por parte de los medios de comunicación.
SOCIO-POLITICAL CRISIS IN THE CARIBBEAN OF NICARAGUA
For the past two years, thousands of people have taken over the streets of Nicaragua demanding for dictator Ortega's resignation and for violence against Nicaraguans to cease. Since April of 2018, represion coming from the government has been brutal and until now, 672 people have been killed and more than 500 have disappeared. They have also taken protesters as political prisoners who are being held in prison cells in inhumane conditions. The Caribbean Coast of Nicaragua has actively participated in the protests and been repressed as well as the rest of the country but hasn't got enough coverage by the media.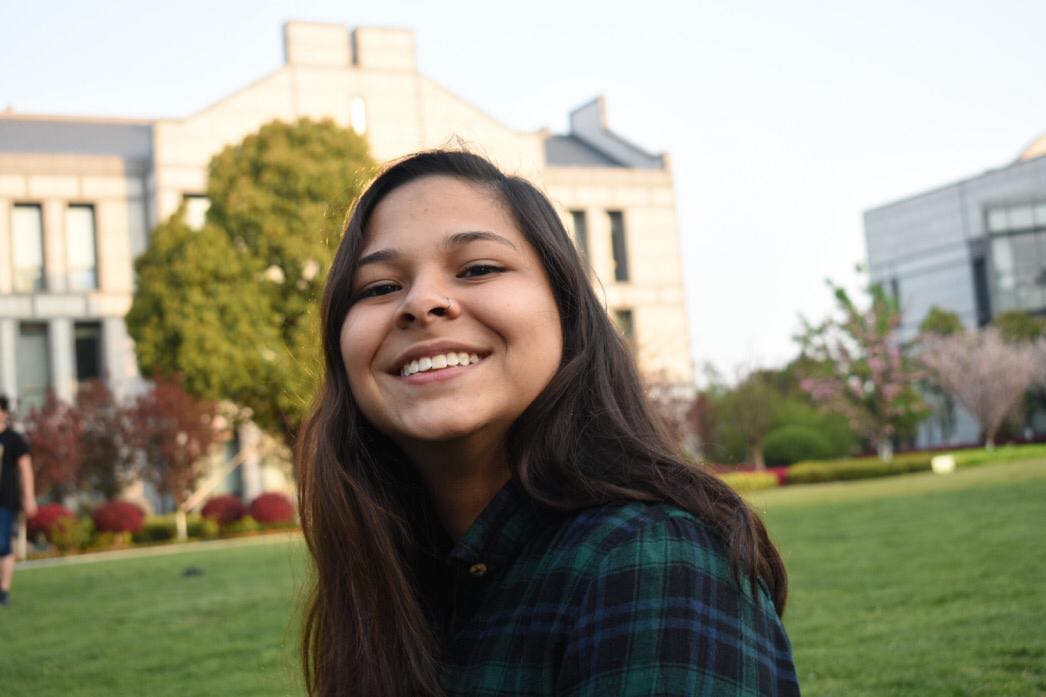 Alicia Henriquez
St. Olaf College