How is Puerto Rican History represented through urban space in chicago?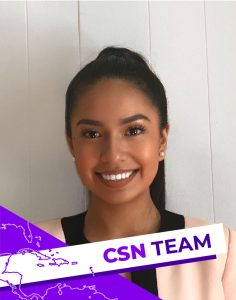 Jocelyn (Jossy) Ávila
St. Olaf College
Puerto Rico in Chicago
The Puerto Rican community located in Humboldt Park has become an important part of Chicago's multicultural makeup. At the beginning of the 20th century, Puerto Rican immigrants faced a lot of racial discrimination and displacement issues across the city. However, throughout the years Puerto Ricans have worked to overcome their shared struggles and create a community of their own.  Today the neighborhood of Humboldt Park represents the first official establishment of a Puerto Rican neighborhood in the United States.
Puerto Rico en Chicago
La comunidad puertorriqueña ubicada en Humboldt Park se ha convertido en una parte importante del maquillaje multicultural de Chicago. A principios del siglo XX, los inmigrantes puertorriqueños se enfrentaron a una gran cantidad de problemas de discriminación racial y desplazamiento en toda la ciudad. Sin embargo, a lo largo de los años los puertorriqueños han trabajado para superar sus luchas compartidas y crear una comunidad propia.  Hoy en día el barrio de Humbodlt Park representa el primer establecimiento oficial de un vecindario puertorriqueño en los Estados Unidos.