WE'RE A COLLABORATIVE EFFORT!
GET TO KNOW OUR HISTORY
In the summer of 2019, through the Collaborative Undergraduate Research and Inquiry program by St. Olaf College, Dr. Kristina Medina-Vilariño and undergraduate students Carlos Fernandez López '21, Camila Avila-Martinez '21, and Leslie Rodriguez Vazquez '20 started the foundations for the Caribbean Studies Network. What started as a multimedia archive for the Caribbean Culture and Environment rapidly evolved into a strong, vivid and intentional alternative to decolonize and democratize the study of the Hispanic Caribbean. Our first step was to create an interactive and collaborative platform to share information, new projects, and communal efforts towards a more just and inclusive society.  We hope you find it useful and consider the different ways in which you can collaborate with this initiative.
CONOCE NUESTRA HISTORIA
En el verano de 2019, a través de Collaborative Undergraduate Research and Inquiry program (programa de investigación para estudiantes subgraduados) en St. Olaf College, la Dra. Kristina Medina-Vilariño y los estudiantes  universitarios (subgraduados) Carlos Fernández López '21, Camila Ávila-Martínez '21 Leslie Rodríguez Vazquez '20 comenzaron las bases para la Red de Estudios del Caribe. Lo que comenzó como un archivo multimedia para la Cultura y el Medio Ambiente del Caribe,  rápidamente se convirtió en una herramienta estratégica, vívida e intencional para descolonizar y democratizar el estudio del Caribe hispano. Nuestro primer paso fue crear una plataforma interactiva y colaborativa para compartir información, nuevos proyectos y esfuerzos comunitarios hacia sociedades más justas e inclusivas. Esperamos que les resulte útil y que consideren las distintas formas en las que pueden colaborar con esta iniciativa.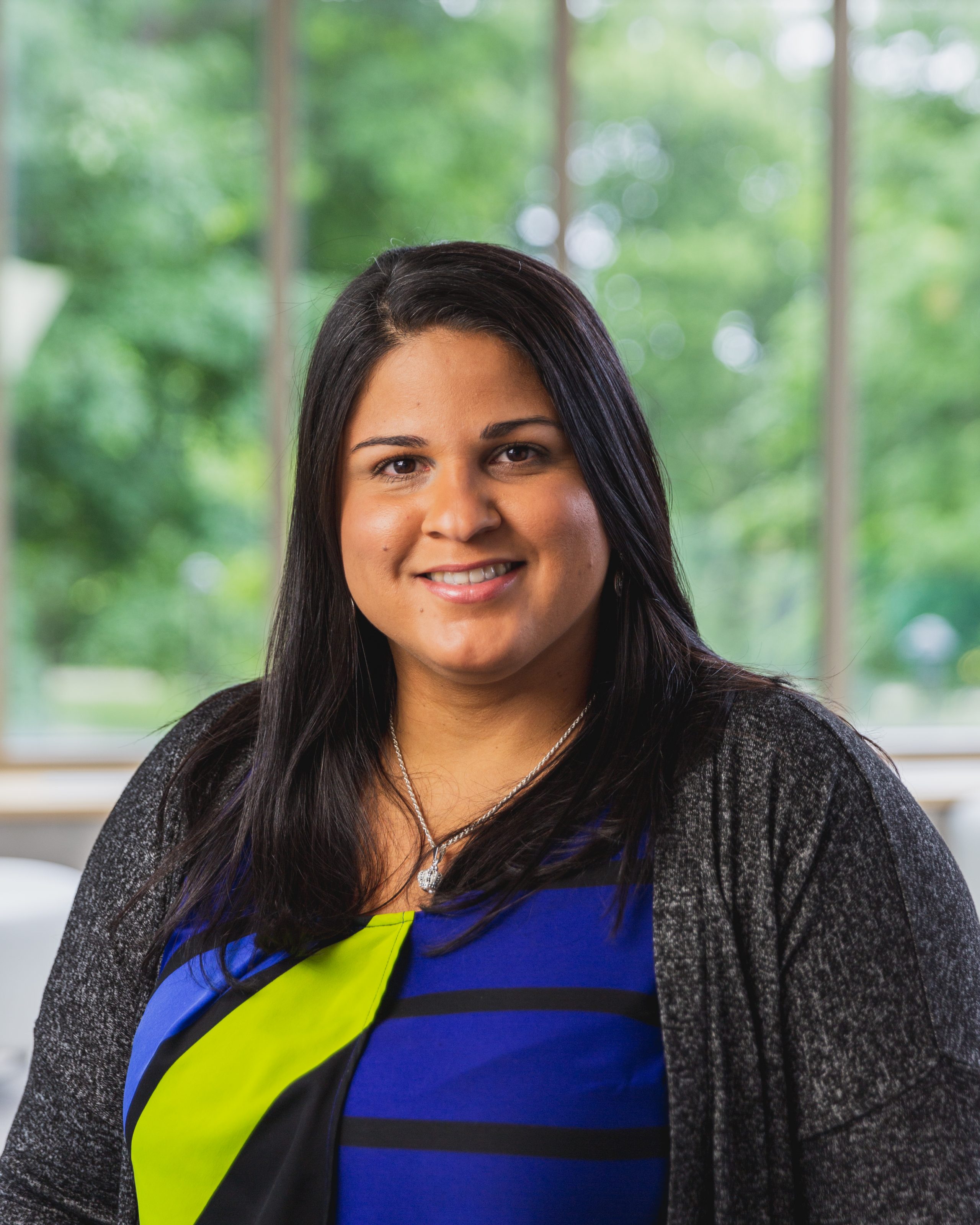 Kristina Medina Vilariño, Ph.D.
Spanish, Latin American and Caribbean Studies + Community Engagement
"Any project that strives to advance an agenda of  social justice in the Caribbean and its diasporas must be fueled by interdisciplinary collaborations. The work of scholars, entrepreneurs, and activists must integrate different ways of knowing in order to embrace a truly democratic approach to the production of knowledge.  CSN is an inclusive platform and a strong bridge for all these voices to connect."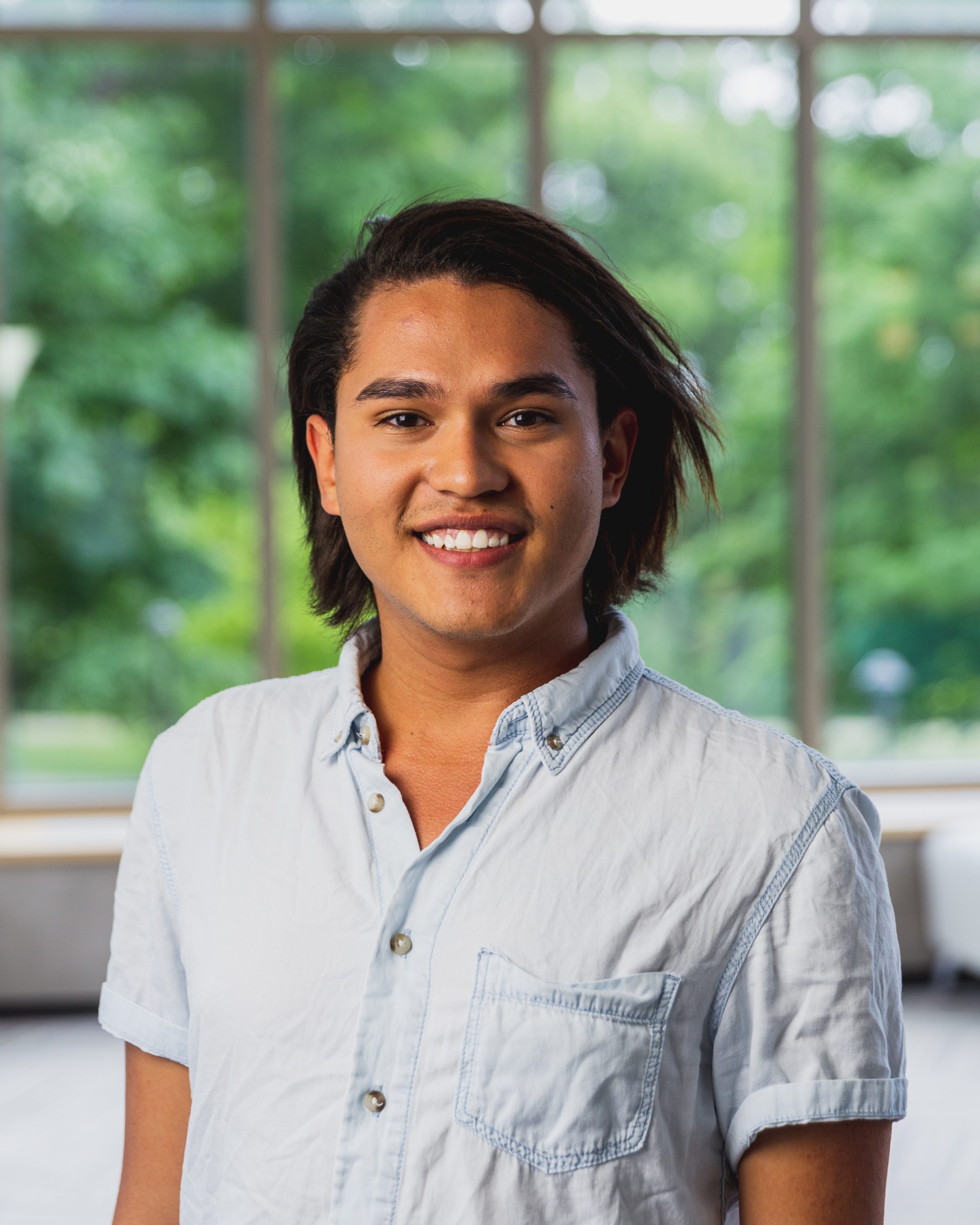 CARLOS FERNANDEZ LOPEZ
Global Development and Social Enterprises + Political Science + Educational Studies
"I'm very excited to work on this new project. I see a tremendous opportunity to explore the development of the Caribbean in an inter-disciplinary and interactive way while re-claiming our identity. Furthermore, the outcome of this project stands as an excellent example of new learning methods, an outside-the-box, and interactive education."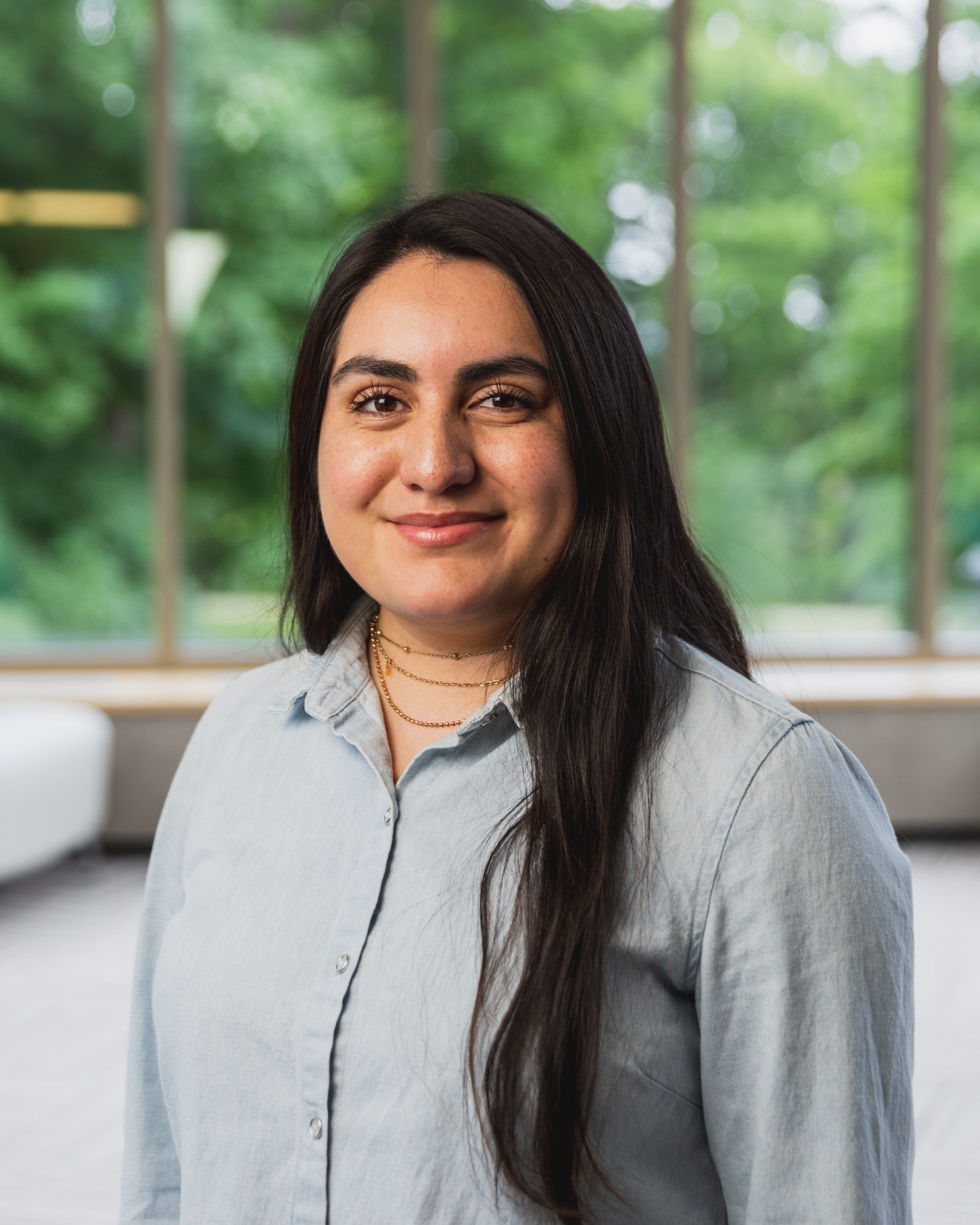 CAMILA AVILA- MARTINEZ
Political Science, Comparative Politics + International Relations
"In a sense, by approaching education with collaborative and interdisciplinary means, allows us to reach out to narratives that have been lost or overshadowed throughout history. We open our arms to all sources of knowledge, experiences, and stories from academia to social media in order to give multiple voices a place to speak. Overall, CSN is an opportunity and tool to explore educational innovation by breaking down walls and building bridges across cultures, histories, and societies."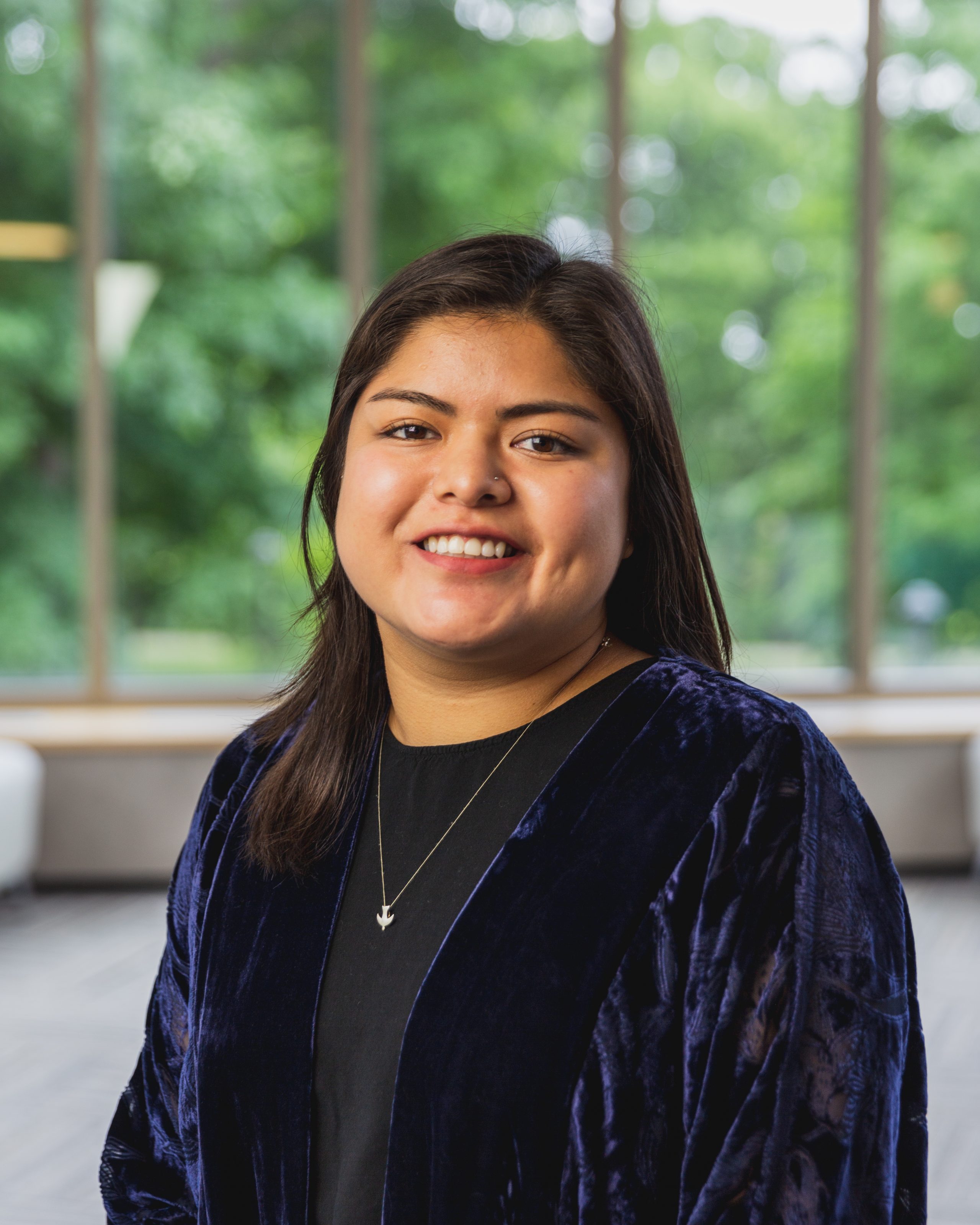 LESLIE RODRIGUEZ-VAZQUEZ
Political Science, Latin American Studies + Spanish
"Disciplinary and interdisciplinary studies have been present in Caribbean scholarship, but has it been fairly represented? We strive to create a platform that incorporates scholarship from work done in all fields to promote discussions on Caribbean identity, history, politics, etc. Regardless of your background, this platform can and should be used for the exploration of your interests while bringing to light unheard voices of the Caribbeans, social media users, and many more."
AcknoWledgments 
CURI – Collaborative Undergraduate Research and Inquiry

DISCO – Digital Scholarship Center

Kloeck-Jensen Endowment
The Institute of Freedom and Community
American Council of Learned Society – Burkhardt Fellowship

Sebastian Burset – Photography

St. Olaf College Marketing and Communications 

GET IN TOUCH WITH OUR TEAM!